There's always more than one way to do something but not all methods get great results!
This year our industry leaders will share with you their best practices and helpful advice on the Speakers' Theatre & How-To Stage. They'll prepare you with the skills you need to tackle backyard projects for the upcoming season. All presentations FREE with admission!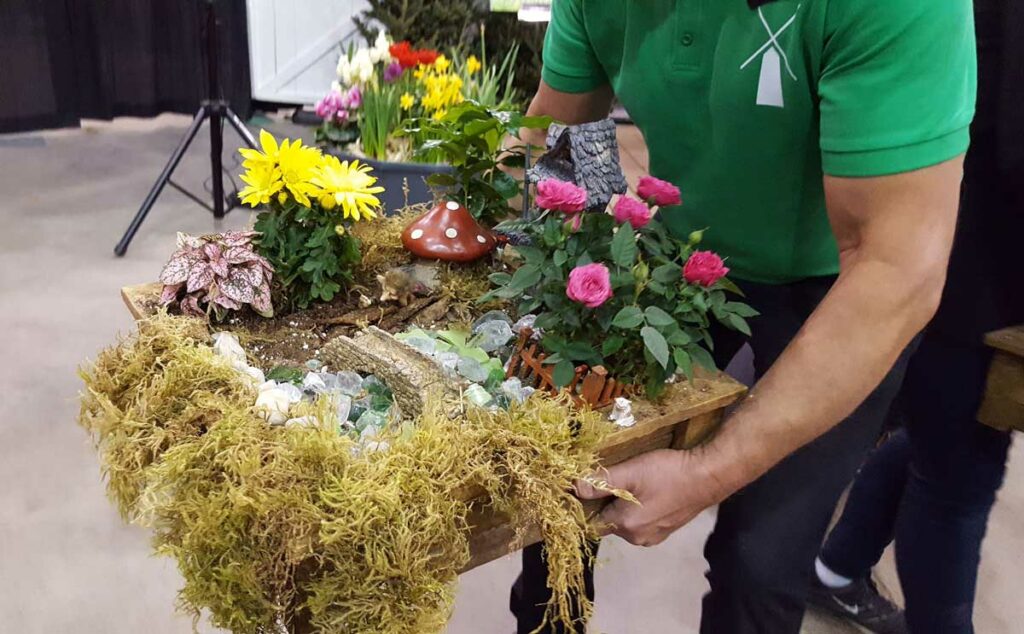 Information Session Schedule
There are no upcoming events.
There are no upcoming events.
Presentations and schedule subject to change.