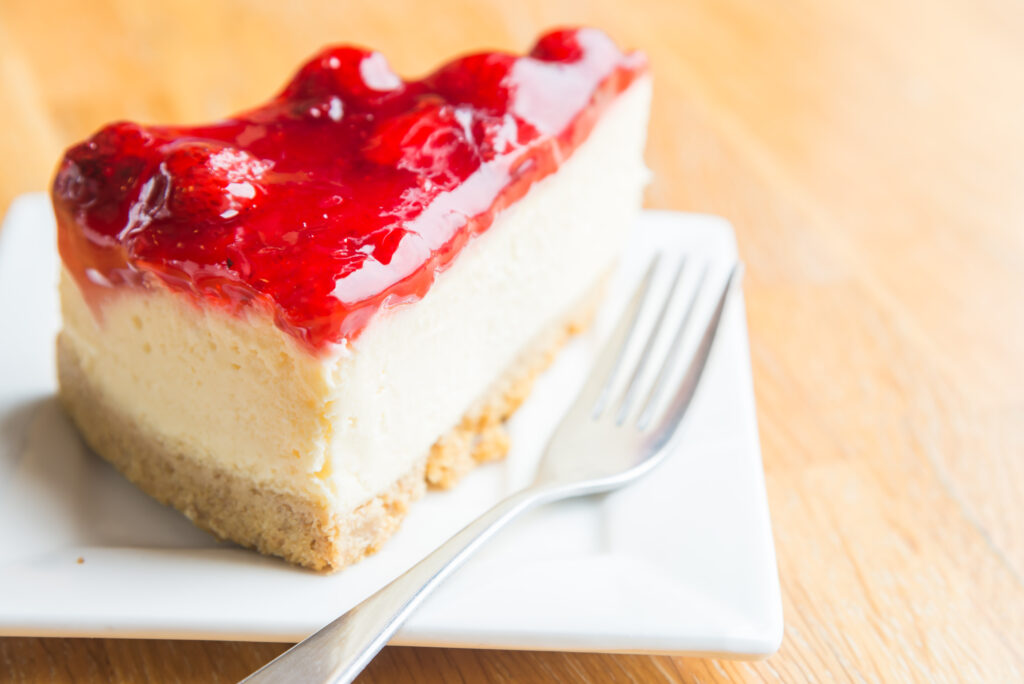 We hope you'll take the time to stop by the Prairie Berry Cafe for some delicious homemade berry goodness and feature desserts. The cafe is located in the Main Trade Hall (D) and shares seating with the Prairieland concession. It's a berry good place to be.
Pies & Crisps (with or without ice cream)
Cakes & Cheesecakes
Muffins & Cookies
Cinnamon Buns
Plus much more goodness!