The first thing visitors to the Saskatchewan Blue Cross Gardenscape show notice when they walk in the door, is the amazing aroma of fresh flowers and garden plants. 
Some of Saskatoon's best and most innovative professional floral designers take part in the show by bringing their most creative arrangements to create an opulent display of arranged blooms!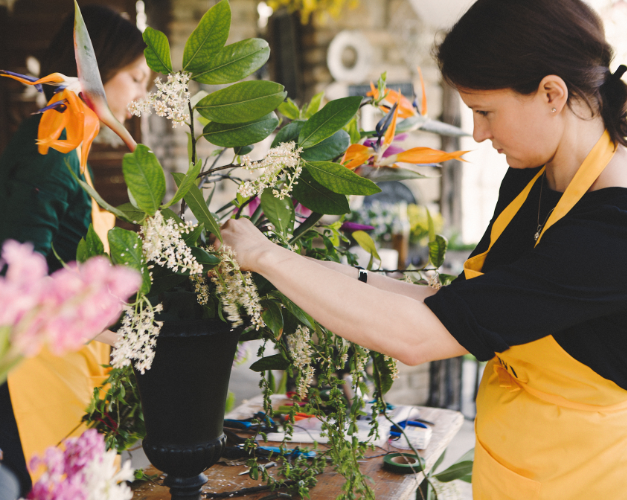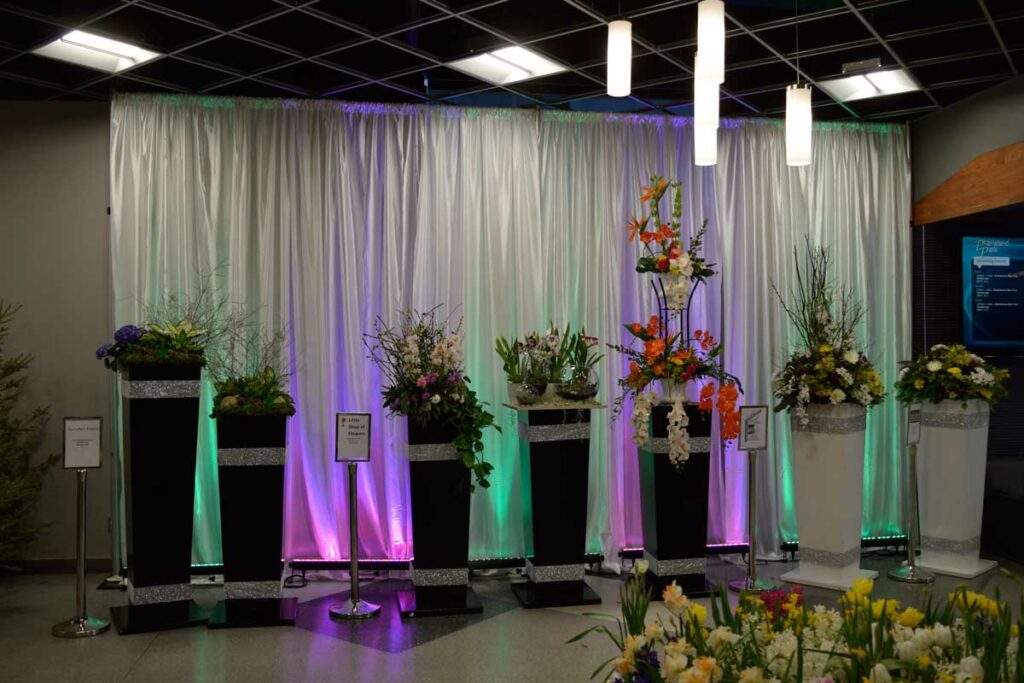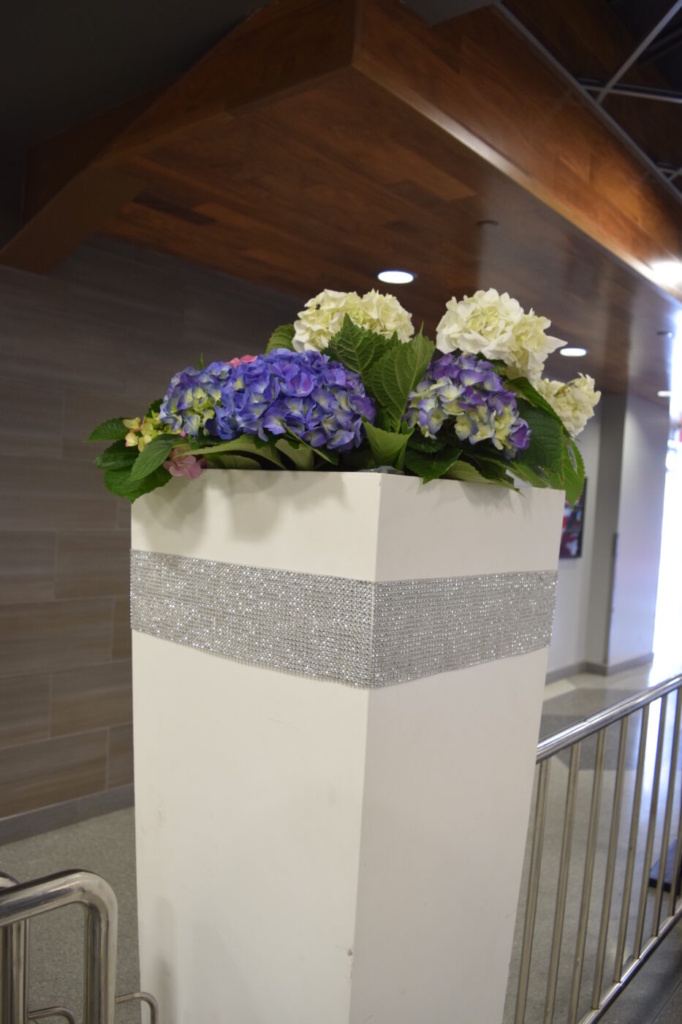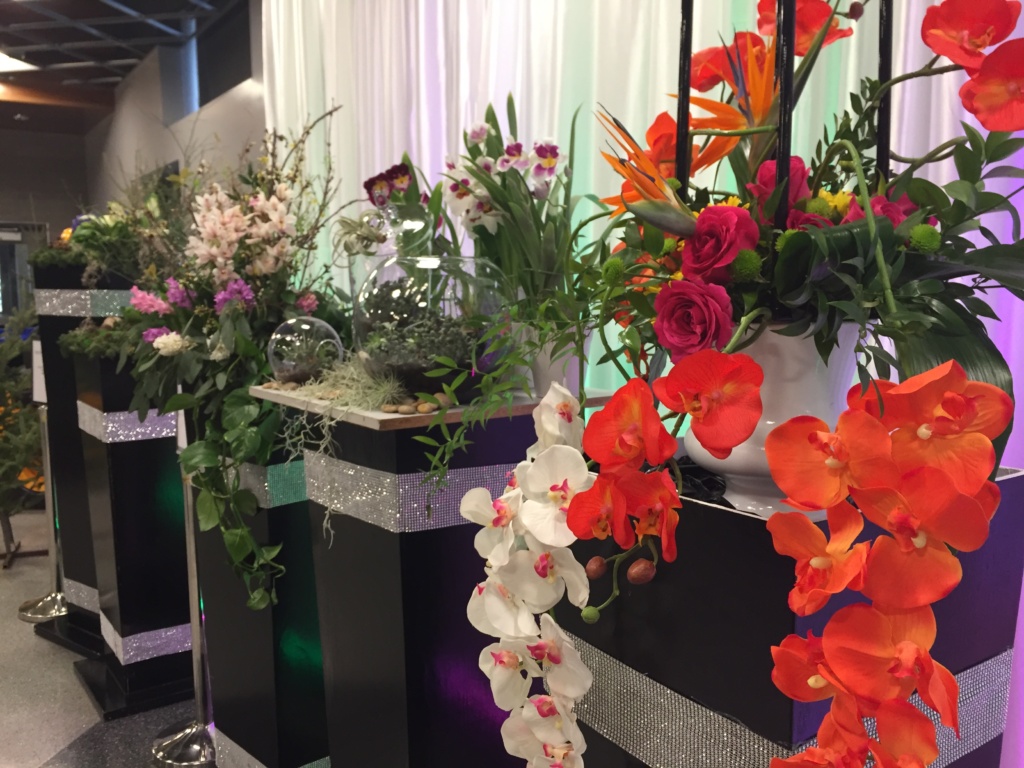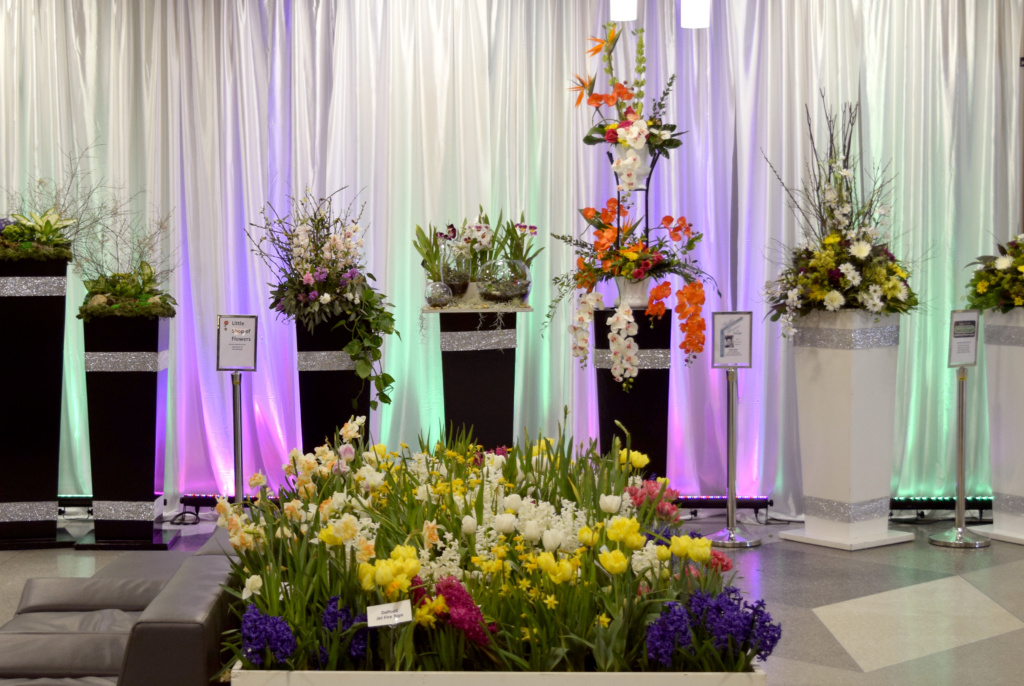 You're invited to take a moment to admire their work, grab their business card and tuck it away for consideration at your next flower-buying occasion.
The 2023 Floral Designer: