Our amazing Gardenscape exhibitors are going the extra mile for you this year!
Not only are they bringing their great products and services to our trade show, many have donated some truly awesome prizes for you to win!
Check below to see if you're a winner of one of the 2023 Saskatchewan Blue Cross Gardenscape door prizes! Winners must claim their prize in-person at Prairieland. Congratulations to all the winners!
Each paid entry at the 2023 Saskatchewan Blue Cross Gardenscape will receive one ballot per day to enter for one of the awesome door prizes. Ballot boxes for each prize will be in the main lobby.
You do not need to be in attendance to win! Winners will be contacted on Monday, March 27, 2023 and posted on this website.
FOR AN EXTRA BALLOT ENTRY visit the amazing exhibitors listed below on the tradeshow floor!
All Star Services
WINNER: DESIREE LETVINCHUK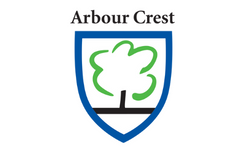 Arbour Crest Tree Services
WINNER: BRENDA LAURENCE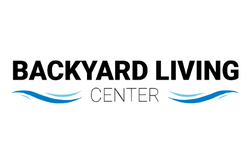 Backyard Living Center
WINNER: TAMMY WILSON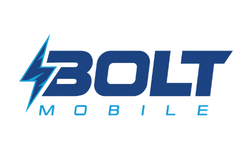 Bolt Mobile
WINNER: KERT ENGEZE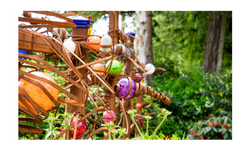 Creative Garden Arts Studio
WINNER: LEANNA ROUSELL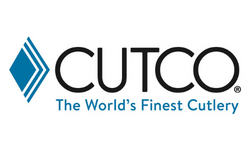 Cutco Cutlery
WINNER: DEANNE RIESE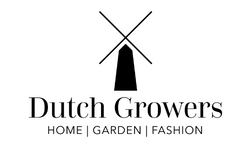 Dutch Growers
WINNER: LEE PHILIPENKO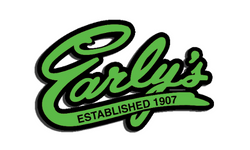 Early's
WINNER: PATTY BRADEN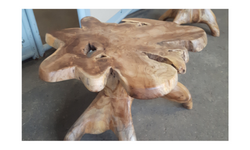 Harlan Woodcraft
WINNER: MAXINE WILLIAMSON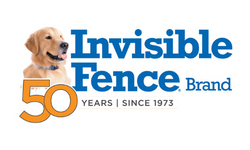 Invisible Fence Saskatchewan
WINNER: STACEY SADER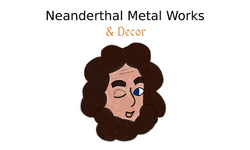 Neanderthal Metal Works & Décor
WINNER: LAUREL SMITH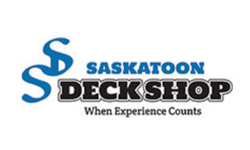 Saskatoon Deck Shop
WINNER: LYNDA MARSHALL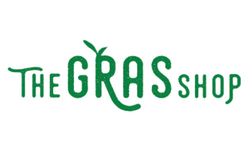 The Gras Shop
WINNER: BRADEN GARTNER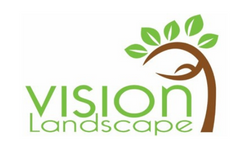 Vision Landscape
WINNER: KELLY MARTIN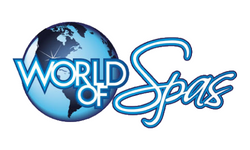 World of Spas
WINNER: CURTIS RUSSELL